Lots of people out there take 'snow days'. Perhaps if I had been in work today myself and not on holiday, I may have had to have one of these snow days myself. But I'm off anyway as these are my two weeks holiday, so I don't think it really counts!
It has literally been snowing all day since first thing this morning, with just a little break around mid-day time. So apart from faffing about on Twitter on and off throughout the day, I have also done the following:
- Sorted out my bedside drawers.
God I have got some crap in those drawers. Quite a bit of my time today was spent sorting those out. Basically, I wanted to make some room for my magazines and colouring books that I had in two neat-ish, piles on the floor beside my bed, which I did in the end, so there was one job done. Could have done with NOT getting one of the drawers stuck, causing me to pull it out at such great force I fell backwards, and brought my half-full glass of juice that was sat on said drawers, spilling, on top of me.
Yes I know I should have moved it!
Moving on.
- Read 13 pages of Piranha.
Considering I have not particularly read many books over the last few months, I feel this is going particularly well. It has been quite a good story so far. I have no idea where it is going just yet, but those are the joys of reading after all.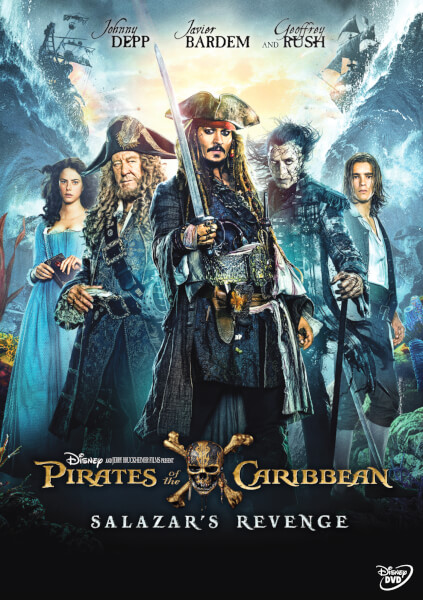 - Watched Pirates Of The Caribbean: Salazar's Revenge.
This was so good. I missed this movie when it came out at the cinema, which genuinely really annoyed me. Is it me, or do movies no longer stay in the cinemas for very long anymore? I would have loved to see it at the cinema. They did do the story really well, love the fact that Barbossa has a daughter, thought that was brilliant, and Javier Bardem makes an awesome villain. I think he is my favourite villain now, probably for his authentic ghost-like appearance. That Brenton Thwaites is a good looking actor too. Johnny Depp was wonderful as always!
- Also watched two episodes of Friends, and one episode of Designated Survivor.
I haven't watched Designated Survivor for a few weeks now and I thought I had better catch up a bit. I did pick it up pretty quickly and it was very good. It is Kiefer Sutherland though, and he is always very good.
Whilst I was doing all that throughout the day, it has been snowing. All day. And it is still snowing, although not as heavy as it was mid-morning, because that was quite bad. Think I have picked a good two weeks to be off work is all I can say. I don't do snow!!
Thanks for reading.
Sarah x