I have had the place to myself this evening, as the folks have gone out for dinner, so I decided to have a little 'session' of watching Legends Of Tomorrow on Now TV. It is really very good. I am on still series 1, but I am getting the hand of the characters and how it all ties in with the Marvel world. From what I have seen so far it is very well done.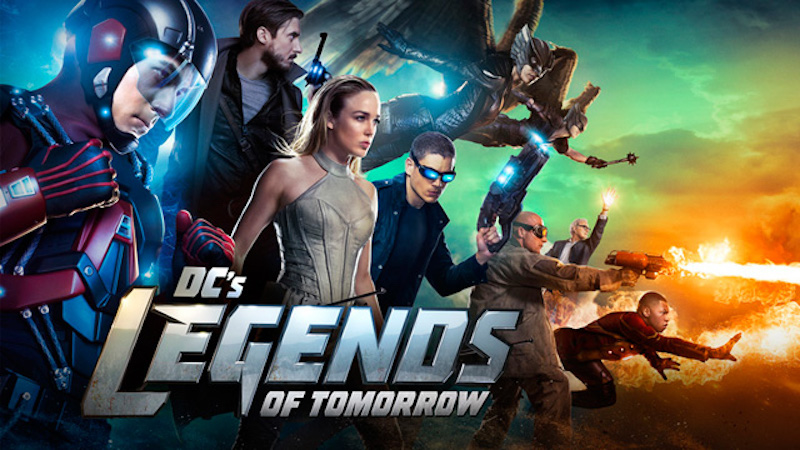 The first thing I noticed about it was it stars Arthur Darvill as Rip Hunter, and who was in Doctor Who. I did love that series of Doctor Who he was in, and it was with Karen Gillan as Amy Pond. So now they have both starred in Marvel 'works' because Karen Gillan stars in Marvel's Guardians Of The Galaxy. That is pretty cool for two Brits if you ask me.
I also love Wentworth Miller in Legends of Tomorrow (formally in Prison Break, which I have not seen either. I do find his character Leonard Snart aka Captain Cold, a bit cocky, but I love him. I think so far he is my favourite character in the show. I do like Caity Lotz as Sara as well. She's cool, and she's feisty too. And I also recognized Victor Garber, who in my opinion, doesn't look like he has changed since he made Titanic some 21 years ago. How weird is that?!
Today in work I was busy checking tickets and prices on the Bathshop department. Apparently, it had been done but....it wasn't, because I found absolutely loads on there today that were wrong. If we had had the auditors come in today, we would have failed. Badly.
Anyhoo. I did enjoy my little Legends Of Tomorrow binge watch. Was also introduced to the character of Arrow in the show that I saw tonight too. Might have to give that show a watch at some point as well. For now I will just keep on watching Legends Of Tomorrow, because it's really very entertaining.
On a final note, this is my 100th post on Sarah's DreamScapes woohoo! I am so pleased.
Thanks for reading.
Sarah x