Like everyone, I would have loved it if England had gone through to the final of the World Cup. I was hoping, and praying that they would. Especially as we have done so well, and come so far in this World Cup up to now.
But it was just not meant to be.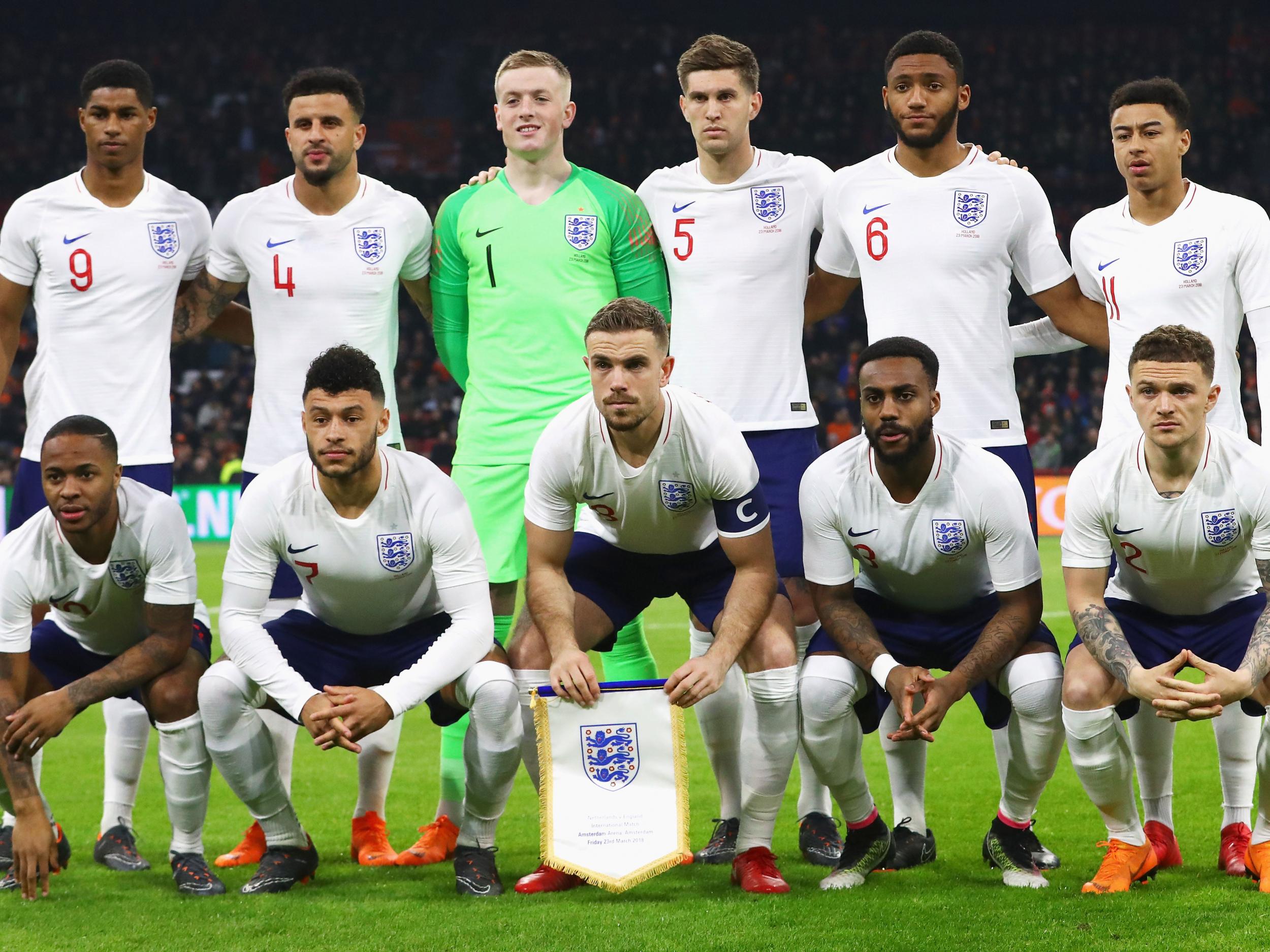 We have, however, become a team that is now a force to be reckoned with. I think we have played so well in this World Cup. We have gone further than most of us even expected, we have had a really great manager in Gareth Southgate, and I think that we need to look forward now to the next World Cup, because I think we will be even more prepared than this time.
https://go.redirectingat.com?id=121810X1582220&xs=1&url=http%3A%2F%2Furbanoutfitters.com%2Ffr-fr
Maybe I am being a little bit too optimistic too early. But heyho! I have really enjoyed watching the games this year, they have been very entertaining. The referees have been a bit iffy at times, and made a few questionable decisions, but that's just normal. Croatia did play quite well to be fair. Plus, we actually missed some really good chances on the goal ourselves. We had like.... five or six chances where the ball could have gone in the back of the net, but skimmed along the goal or hit the bar. That was frustrating. But we had a go at least, that's the main thing.
It made me laugh towards the end, everyone on social media saying that they have 'changed their mind, and we will take penalties', because it's true, no one likes penalties. I hate penalties!! I could barely watch the last time. But on this occasion... yeah I would have liked England to have equalized and taken it to penalties. We might have had a shot then.
It wasn't going to happen for us this time though. Doesn't mean it won't happen next time!
So well done to our national team for playing so well, and getting us as far as they did. They have been amazing in this World Cup, and I am so proud of them.
Thanks for reading.
Sarah x