Hi guys x
Well hopefully you have realized that I haven't been blogging in a little while again. My Birthday post was actually the last post I published on Sarah's Dreamscapes, and that was ages ago now. To be honest it's been hard for me to come up with any ideas for a blog post lately. August was gone in a blink of an eye! So was summer in fact. Sat here writing this and it's pouring down outside, joy of joys. Could have done with a bit of sunshine on my day off.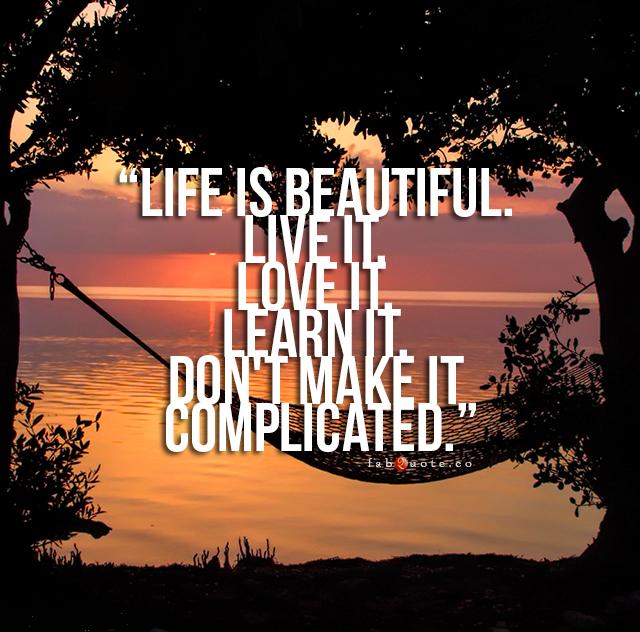 So how have things been going with me?! Well, they have been fine. In fact better than fine, as last week I found out my shop, House Of Fraser in Lincoln....has been SAVED!! Woohoo! Thank you Mr. Mike Ashley. I am so relieved. Everyone is relieved. The store has been given a years contract, which according to some sources in the media that's what he does. He just gives out a years contract to every store he has decided to keep open and see how it goes. That's fine, I can certainly live with that. That means I have a job for at least a year, which gives me breathing space to decide what to do. I'm definitely really pleased with my C.V which is written and all ready to go anyway. There's never anything wrong with doing a bit of forward planning. Just will have a little bit extra to do depending on whatever happens, or whatever I do this year. And hey, you never know, we may even get another contract. It's just nice to know I have time.
The last few months have been a time of uncertainty for me. Despite that I had started to get some plans put into place anyway, just little things like speaking to a careers person in Lincoln, went to the Job Centre, had a look at college courses, looked at my finances etc. It gave me an idea of what I had and what options I had out there to play with should the worst of happened. But now I feel so much better about where I stand. It makes such a difference.
Work has been better than fine, speaking honestly. So many customers came into store and said how happy they were the store was staying open and how we have all kept our jobs. That's been nice. Sometimes customers don't bother doing that, but I guess, well especially for me as I have known a fair few of them simply because they have been coming in for years, (I am very good with remembering faces) some of these people have been shopping in our Lincoln store for a long time, even before I was there, so it means so much to them as it does to me. Another thing, and you all might think this is really sad.....but I got excited yesterday because we got our first delivery in two months. And it was a full massive cage of delivery too, not just one tote! We were all excited. And it was really funny because we even started arguing about where we were going to put it. We are also due a stockroom inspection soon, so the last few days in work I have been clearing all the sale tickets out of our stockroom, putting them all into their relevant piles neatly and taking them to the ticket room on the ground floor. Been doing it all week. I like that sort of thing though. I'm quite a methodical person so I found doing it very therapeutic, as weird as that may sound. It's taken me a week because it was like a bomb had been dropped in there. Literally everything was everywhere. It was a bit chaotic to start with. But it's done now woohoo!
Today was my day off, which I really did feel like I needed. Got my hair cut today. My friend Natalie came to do it. I used to go to school with her, many moons ago. Feel so much better now (head feels lighter) she did a really good job. What else.... A bit of cleaning, caught up with some TV shows, still watching HollyOaks, which has been really good. Apparently Milo is dead.... but I bet he's back at Christmas!!! Also been watching X Factor. Cannot believe it's that time again. I really like Louis Tomlinson. I think he is quite a switched on young man. Ok so now I feel like I am 35. Certainly sounding like I am anyway.
House Of Fraser Lincoln, forever!!!
So yes, changes are afoot for work anyway. Not sure how Mike Ashley works, but I am sure I will find out in due course. For now, I am just so grateful I have a job. And also... I am really so pleased I have started to blog again. Will try and not leave it too long till I do a post next time.
Thanks for reading.
Sarah x